ICWA delivers $200m profit to state government | Insurance Business Australia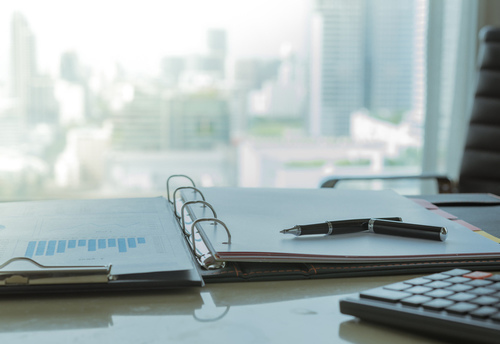 The Insurance Council of Western Australia (ICWA) has delivered stellar profits of more than $200m to government coffers through taxes and dividends.
There were no talks of cutting the cost of compulsory third-party car insurance premiums that ICWA collects, however, because bumper returns came from canny investing rather than a surplus from premiums, it has been reported.
According to ICWA's mid-year report, in the six months to December 31, the WA government's insurance agency made a pre-tax profit of $162.2m, exceeding its target by $49.9m – a strong result driven by a whopping 10.94% in returns in calendar year 2017 from the commission's main investment fund, The West Australian reported.
Meanwhile, ICWA collected $384m in motor insurance premiums from almost three million vehicles in the state in the six months and forked out $205m in claims to people injured in crashes, most of which occurred in previous years.
The report systematically revealed how the government profitted from the commission's balance sheet over the past few months.
"In December 2017, the Insurance Commission paid a final dividend to government of $21.9m for the 2016-17 year" plus "a special dividend of $54.3m in light of its very strong 2016-17 financial performance," the report noted. "In January 2018, the Insurance Commission agreed to pay an interim dividend to government of $22.7m for the 2017-18 year. In addition to that dividend, in light of the very strong half-year financial performance, the Insurance Commission agreed in January 2018 to pay an additional special dividend of $50.4m. As a result of these dividend and tax payments, in the first half of the year the Insurance Commission contributed $214.6m (2016-17 full year: $316m) to improving the government's net operating balance."
The report also noted problems with the cost of the new scheme, which was designed to pay for long-term medical care and support for people with "catastrophic" injuries. The funds invested two years ago to bankroll the expensive scheme did not come close to covering the cost of claims and lost $55m, SMH reported.
Related stories:
The Insurance Commission of WA offloads final property asset for $216m
ICWA backs Belt Up campaign