ICWA study improves independence for people with acquired brain injuries | Insurance Business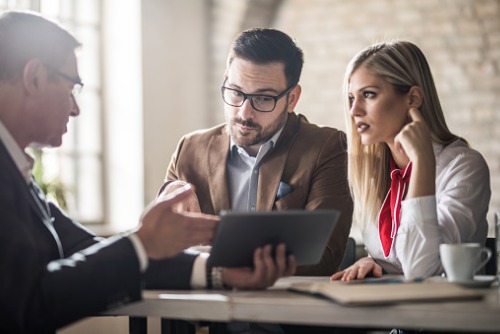 The use of assistive devices, along with comprehensive continence assessment and a tailored management plan, can increase independence and reduce the cost of care for people with an acquired brain injury, according to new research from the Insurance Commission of Western Australia (ICWA).
The 18-month research, conducted with Brightwater Care Group, trialled assistive toileting technologies, devices, and continence management practices.
The research showed positive outcomes for people with acquired brain damage injuries, including increased independence in cognitive and functional tasks associated with toileting, reducing toileting-care hours on average by 4.3 hours per client per week, and reducing toileting-consumable costs on average by $10 per client a day.
The ICWA study also identified opportunities to enhance continence management in the health and disability sector, including the adoption of a client-centred approach to continence care and a review of current continence policies and procedures against clinical practice guidelines.
The results of the research will be presented at a community workshop hosted by the National Disability Services WA on Oct. 29. The full report can be accessed at the ICWA website.
"The Insurance Commission spends millions each year on care and equipment for people injured in vehicle crashes across both its motor injury insurance schemes, and for people injured in workplace accidents," Treasurer Ben Wyatt said. "I congratulate both the Insurance Commission and Brightwater on demonstrating that assistive devices and management practices can improve the independence of people with acquired brain injuries and reduce the cost of care at the same time."