Inaugural Asia Pacific Insurance Conference launched | Insurance Business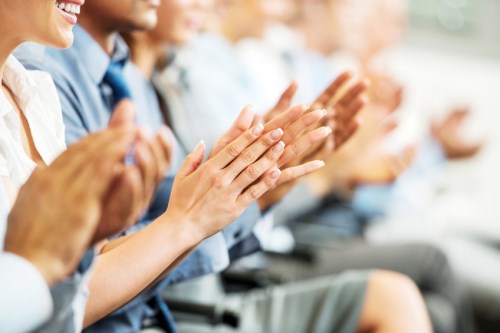 The inaugural Asia Pacific Insurance Conference (APIC) has been officially launched during the Australian Insurance Law Association (
AILA
) National Conference held in Adelaide last week.
APIC, which sets to tackle the insurance issues that impact the Asia Pacific region and the world, will be held on 18-20 October 2017 in Singapore. It was organised by a group of volunteers from major insurance-related organisations affiliated with the International Insurance Law Association (AIDA).
David Lee, APIC conference chair, commented: "We could not be more proud and excited to launch this event. APIC will provide an unrivalled opportunity for insurance industry professionals to meet, network, and discuss topical, relevant content delivered by experts in their field.
"The insurance context of this conference will give clear legal, regulatory, and operational insights to future pathways for all industry participants."
Lee said they aim to assemble attendees and speakers from a broad range of industries and disciplines directly involved in the Asian insurance market: "We expect professions ranging from underwriters, claims handlers, actuaries, risk engineers, loss adjusters, brokers, lawyers, and reinsurers to attend."
The APIC committee was tasked to develop a program that would appeal to all sectors of the market and would feature Asian expertise of the insurance industry.
Sue Vidler, AILA president, endorsed the event, saying: "AILA is proud to be associated with the inaugural Asia Pacific Insurance Conference. APIC is commended to insurance participants from all sectors of the industry given the broad appeal of the program and the opportunity to network with insurance professionals from around the world."
APIC is backed by AILA, the New Zealand Insurance Law Association, the Hong Kong Insurance Law Association, the Federation of Defense and Corporate Counsel, and the Insurance Law Association Singapore, each of which has representatives on the APIC organising committee.
Related stories:
AILA names three awardees
AILA award reveals finalists