Independent online broker hub goes live | Insurance Business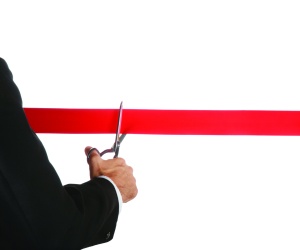 Broker champion Kate Fairley's new Get Informed online hub which teaches brokers about social media, exhibiting and marketing has gone live.
Experts in how to effectively use social media, exhibit at local community events and improve their marketing capabilities have been working with Fairley to deliver the slew of resources. It's the culmination of months of work.
The hub's marketing tools section consists of Get Informed materials which include the
Top 10 Tips of Home Insurance, Top 5 Traps of Car Insurance and the Business Insurance Checklist
. They are available to all brokers with standard, co-branded and fully customised options.
Fairley told
Insurance Business
: "We've created The Hub to help brokers position themselves as the trusted advisor to their community which includes their current clients, prospects, family members, referral partners and anyone else they come in contact with.
"General insurance is severely underrepresented at events on a national scale whether the event is aimed at start-ups, established business or consumers in general. We want brokers to have a larger presence and have facilitated this through our section on speaking and exhibiting."