Industry body closely monitoring FoFA issues | Insurance Business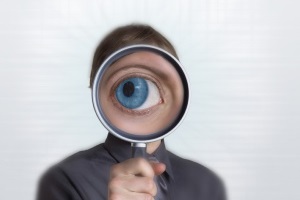 NIBA
CEO
Dallas Booth
has said the organisation continues to closely watch the Future of Financial Advice amendments as the industry comes to terms with waiting an unspecified amount of time for the reforms to become law.
Yesterday,
Insurance Business
reported that the Corporations Amendment Bill 2014 which removes the previous government's requirement that brokers must take steps to prove they have satisfied their best interest obligations has been delayed.
Speaking with
Insurance Business
, Booth said: Unfortunately there is nothing more that can be done at this stage. All NIBA can do is to continue to monitor and work closely on the issues as they develop on behalf of members nationwide."
A spokesman for the ICA said it is an issue for the federal government.
The bill
, which amends the previous Government's Future of Financial Advice (
FoFA
) reforms, was introduced and read for the first time last Wednesday (19 March) and a second reading was moved the next day. The bill was then referred to the Australian parliament's Senate Economics Legislation Committee, which has until 16 June to report back. The legislation was initially tabled to be passed this winter.