Industry could face $10bn in business interruption claims – ICA | Insurance Business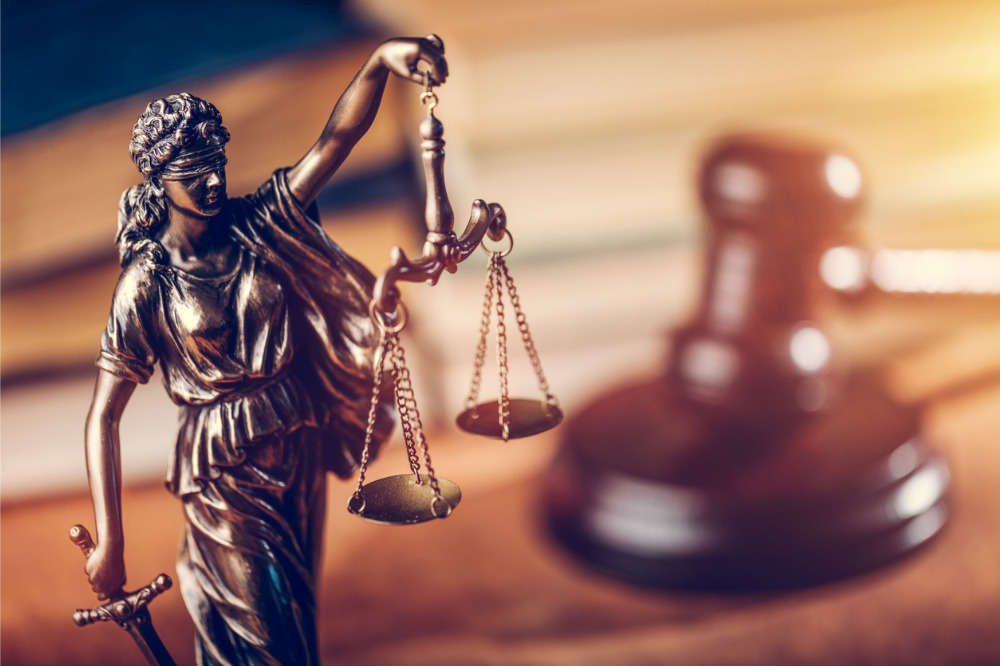 The insurance industry faces $10 billion in claims unless it prevails in a battle over business interruption payouts, according to the Insurance Council of Australia.
The industry already suffered a defeat in the legal fight over whether policies which referenced the Quarantine Act blocked pandemic-related claims. The ICA filed an appeal to the High Court of Australia challenging the judgement on the issue of contractual interpretation, arguing the court should rule that insurers made a mistake in the fine print of their disclosure documents, The Australian reported.
Lawyers for the industry argue that the court should read references to the terms "and subsequent amendment" as a reference to the Biosecurity Act, and not the earlier Quarantine Act.
"Contrary to the view of the [NSW] Court of Appeal, the words 'subsequent amendments' are broad enough to encompass not merely alterations to the text of the Quarantine Act but its repeal and replacement by a different Act," the lawyers wrote.
The lawyers are also insisting that there was no evidence that when the test case businesses obtained their policies, they knew the policies referenced a defunct act and were therefore covered for pandemics, The Australian reported.
"There is no evidence suggesting that the parties knew of the repeal of the Quarantine Act and thus no foundation to suggest that they chose to refer to that Act notwithstanding knowledge of its repeal," they said. "The parties' reference to the 'quarantine act 1908 and subsequent amendments' was thus simply an incorrect way of expressing that to which they sought to refer."
Read more: Insurance Council of Australia declares COVID-19 an 'insurance catastrophe'
The insurance industry insists that business interruption policies were never priced to take into account the expected costs of a pandemic – costs that are now hitting the industry. Insurer IAG had to raise $750 million to cover potential costs in the event the High Court appeal is unsuccessful. Macquarie analysts warn that IAG may see as much as $225 million in costs related to business interruption losses.
But the industry is facing an uphill climb in its appeal to the High Court, Berrill & Watson director John Berrill told The Australian.
"They're going to struggle on the first issue for no other reason, one thing that will inform the High Court grant of leave is that the Court of Appeal found 5-0 against the insurers' position," Berrill said.
He also said the appeal only increased the wait for thousands of small businesses expecting payments.
"Depending on when this is heard, it's almost certainly going to end up at least 12 months, if not more, from when the test case was launched to when a decision will be made," he said.