Industry could help tackle implications of global food security | Insurance Business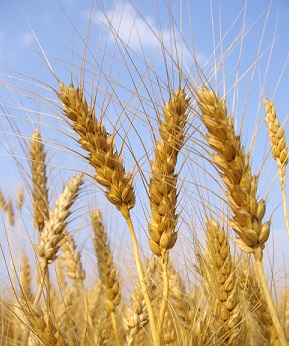 Aon Benfield is today tackling the implications of the world's increasingly complex and interdependent food supply chain at Aon Benfield's 13th Biennial Hazards Conference in Australia.
Population increases, income growth and dietary change are key drivers of food security issues. These are coupled with changes in trade policies, price volatility and the devastating impact of natural disasters on supply.
Aon says there have been recent examples of extreme weather conditions in major wheat producing regions triggering significant increases in the price of wheat globally, contributing to social unrest and political instability in certain regions.
Speaker and conference host Rade Musulin, chief operating officer of Aon Benfield Analytics Asia Pacific, building on the 'Think Outside the Risk' theme says: "Global food security is likely to become a major social, economic and political issue in the coming decades. It shares many links to the "normal" risks we think of in the realm of natural disasters. However, more people are at risk globally from this issue than from the cyclones, earthquakes and tsunamis that we are more familiar with."
Musulin is also exploring the role of the insurance industry in promoting food security by transferring the risk of catastrophic events and funding losses. For example, agriculture insurance already provides protection against production losses for specified perils, such as weather, pests and disease, and is flexible in terms of the types of commodities insured.
These include multi-peril crop insurance – protection when annual crop yields fall below a percentage of what is normally grown; and index products – protection when an index measuring various parameters falls below a normal percentage of rainfall or heat, for example.
Musulin notes that agricultural insurance is important in creating stability in farm incomes in times of adverse weather. That stability underpins improving efficiency in agricultural production by providing incentives to loan money and invest in mechanization or irrigation. Agricultural insurance is, like other lines, subject to natural disasters, where modelling tools help to grow the market.
The presentation also discusses the interdependence of food issues with those in other spheres of economic activity. Examples include the interplay of energy policy and agricultural policy in the production of ethanol and the use of antibiotics to treat diseases in farm animals, which may play a role in the emergence of resistant strains of disease.
The risk conference closes today.