Industry disruption from an unlikely source | Insurance Business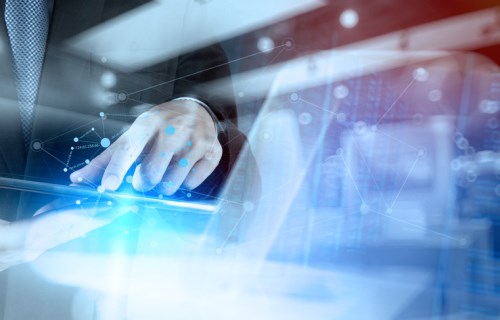 The insurance industry is currently in a defensive mindset as it looks to stave off disruption from all-comers.
One expert, however, has said that threats to insurance businesses may be closer to home than many think as established reinsurers look to get closer to customers.
"The value chain is being disrupted, not only by new players entering the market, but also by traditional players trying to capture a greater share of the market,"
Martin Blake
, chairman of
KPMG
in New South Wales and national sector leader of insurance, said.
"We are also seeing reinsurers taking steps to move further up the value chain and 'play direct'. And as they seek out new partners and routes to market, traditional insurers are starting to feel the pressure."
The trend of reinsurers becoming more direct in the insurance market can be seen in the link between online insurtech firm Trov and Munich Re in the United States. While the on-demand app is linked with
Suncorp
in Australia, the reinsurance giant will play a similar role in the US market.
As soft market conditions continue to impact the industry more insurance execs are concerned about the future.
A recent survey of industry CEOs, compiled by KPMG, found that two-thirds of those surveyed are concerned, or very concerned, about the threat of new entrants in the industry while a significant seven in ten said that the next three years will be more critical to the industry than the past 50 years.
Blake noted that while incumbents in the industry continue to invest in innovation, with app launches and the use of AI highlighted, many in the industry lack the clarity of thought needed to prepare for a changing future. This could prove to be a costly mistake.
"The problem is that – without clarity of purpose – insurance organisations risk repeating mistakes of the past," Blake continued.
"Too much money has been poured into 'transformation' initiatives that deliver no real transformation. Too much time has been spent experimenting with disruptive technologies without anything being disrupted, and too much effort has been put into incubating technologies without a clear view of how these investments will help drive future growth."
Related stories:
Brokers 'can't put their heads in the sand' on insurtech
Where brokers should invest as insurance is redefined