Industry expectations of higher reinsurance prices dashed | Insurance Business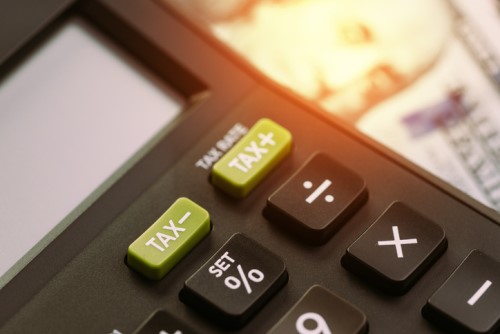 JLT Re has reported a 1.2% drop in its global property-catastrophe reinsurance index at the key Jan. 1 policy-renewal season, shattering industry hopes of higher reinsurance premiums following two consecutive years of big losses.
Recent years have seen a decrease in reinsurance prices due to competition from new players and products such as catastrophe bonds, with industry giants hoping for higher reinsurance rates after facing the costliest quarter on record in 2017.
Prices did not rise as expected, however, contrary to industry expectations of what would have been the first major reversal since Hurricane Katrina in 2005, the costliest natural disaster in US history, Reuters reported.
"Despite another active catastrophe year in the United States, property-catastrophe rate changes were modest," said Ed Hochberg, CEO of JLT Re in North America.
The global broker said rate increases only applied to categories which had suffered substantial losses or where performance had declined.