Industry has more work to do on key emerging risk | Insurance Business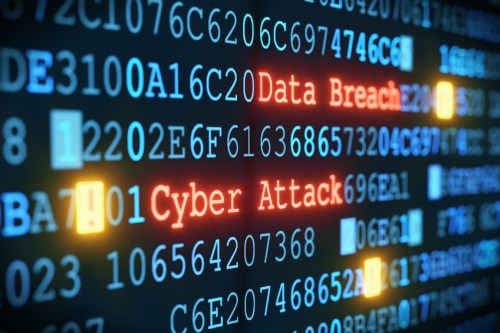 The opportunity to grow the cyber insurance market is bigger in Australia than more established regions like the United States but the industry has "more work to do" on raising awareness of issues and maturing the cyber market, an industry leader has said.
Lambros Lambrou
, CEO of Aon Risk Solutions, Australia, said that while the US market for cyber insurance currently stands at around $2.5 billion in premium and the Australian market sits somewhere between $30 million and $40 million, the growth opportunity for the market is rife.
Lambrou said that while the opportunity for growth in cyber is much greater in Australia, the industry has "got more work to do around raising awareness of the issue, more work to do around the maturation of the market place and more work to do around helping clients understand not just the relevance and the importance of buying the insurance product itself but also what is it they can do to actually reduce their risk or work to reduce the risk."
While the industry still waits for laws regarding mandatory breach notifications to pass other global legislation could see the market pick up.
The General Data Protection Regulation (GDPR) set to be enacted in the European Union in 2018, will see organisations with any links to the European Union be that through their own business or a supplier, liable to increased maximum penalties following a data breach.
Penalties could reach as high as 4% of global revenue or 20 million euros, whichever is great.
This regulatory shift could see a change in the cyber market but Lambrou noted that the cyber market is yet to reach a point of "critical mass" and until that happens it will be difficult to drive product innovation.
"If you go back to insurance at its most basic paradigm, it is the premiums of the many to pay for the claims of the few, if you don't have the premiums of the many then it is very hard to mature a product because you don't have the sample size, you don't have the gravitas of the product to drive that," Lambrou continued.
"If you look around the world there has been solid progress, could it be better, absolutely but it will only come with better insights in terms of clients sharing their issues around cyber, brokers investing, advisers investing, insurance companies investing and creating this cyber eco-system where as a result of that collective knowledge we can mature the cyber product or cyber solution quickly so that it actually meets the client needs and in so doing the industry evolves rapidly."
Related stories:
FM Global reveals cyber insurance first
Cyber security, a top concern in Asia Pac