Industry lawyer praises insurance brokers | Insurance Business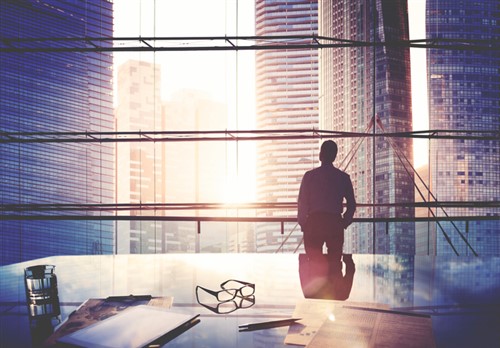 The role of the insurance broker has undoubtedly evolved over time with many now investing significant resources into educating their clients and improving consumer awareness.
Of course, this effort is by no means wasted and many consumers have a far greater understanding of insurance than ever before, thanks to the hard work of their brokers. Insurance lawyer and industry figure Nieva Connell is among those who have observed a significant improvement in consumer understanding.
As a partner with national law firm Mills Oakley, Connell has offered expert policy interpretation to countless clients – she says certain areas which were once sorely misunderstood now seem to be sinking in more effectively.
"Previously, there was a lot of misunderstanding about the difference between flood damage and storm damage, but I think that the public is better educated about what they are purchasing and the considerations of including flood damage in their coverage," she told Insurance Business.
"I think the media and brokers have done a great job in providing education to consumers in that regard."
Of course, while understanding is on the rise, Connell says insurance can still be a complicated space – one which still throws curveballs at her, even after 20 years in the business.
"I specialise in providing my clients with policy interpretation advice – which was a key driver in my decision to join the specialist insurance team at Mills Oakley – and it never ceases to amaze me how frequently policy interpretation issues arise, even with standard form or mandatory wording," she said.
Connell, who is also president of Women in Insurance's Victoria branch, said that factors which seem straight-forward on the surface can have hidden difficulties.
"Insuring clauses are usually fairly straightforward - however, when you delve into endorsements, exclusions and conditions, a labyrinth of issues can arise," she said. "That's not ideal for either the insurer or the insured (or their broker), but the English language is such that nuances and ambiguities will always arise.
"I've had the unfortunate experience of having to advise clients that although they didn't write a premium for a particular risk, it is actually covered under the policy due to the wording that is used."