Industry leader backs tech changes | Insurance Business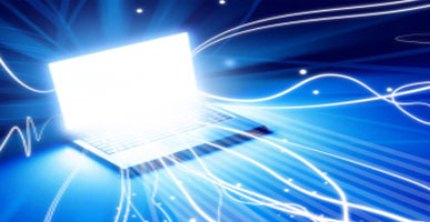 An industry leader has backed the power that technology could have on customer experience in 2016 as the industry looks bolster its public profile.
Damien Arthur, chief market manager for
Allianz
Global Assistance, told
Insurance Business
that the changes that could affect the assistance market throughout the coming year could have a big impact on the insurance industry.
"I think the wearables and I think technology delivering the customer experience through digitisation and improving on that customer experience is what we are most overlooking at the moment," Arthur said.
"I think what we'll find is that there will be a quick burst of activity of new technology that will be released and integrated within the insurance world, much like in any other industry really, you'll have quick bursts and I think that it's not a piece-by-piece approach to this."
Arthur also stressed that collaboration within the industry and externally will be key to the future growth of the sector and brokers will play a key role thanks to their relationships with clients.
"We talk about collaboration and its almost sometimes seen as the counterpoint to competition," Arthur continued.
"Interestingly when you consider competition, what competition does is it drives best practice, it drives advancing technologies, better outcomes for the customer so in a way they go hand-in-hand.
"By having people pushing for the best outcomes for customers, and working with new technologies, wearable technologies, predictive weather patterns, those type of things, that all plays a part in how we can prevent or help in times of need for sure.
"I think brokers play a really key role, they've got first point contact in this, so they've got really a good role they can play."