Industry must be carbon-neutral | Insurance Business Australia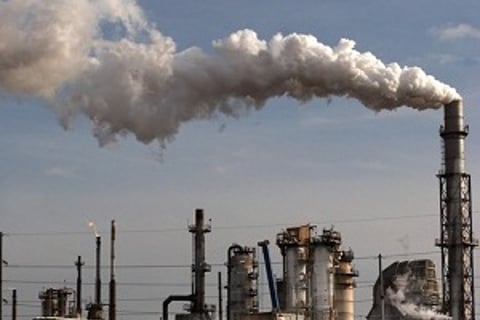 Insurance Business readers have thrown their weight behind the view that industry could best respond to climate change by becoming a carbon-neutral sector.
The industry has long pondered what more it could do to combat battle change, as Australia prepares to do battle with blazes and grapples with storm surges, and fuels the flood cover debate.
There has been a great deal of emphasis on flood cover and levy reform but the results of our poll suggest more could be done.
In an online Insurance Business poll conducted last week, we asked readers how the industry should respond to climate change. Twenty-four per cent said the industry should be carbon neutral; 18% suggested the industry harnesses a joint modelling skill, and a further 18% urged the industry to take part in climate change forums. At the lower end of the scale, 14% sided with advice on flood management and relief, 11% respectively, called for education on cutting CO2 emissions, and developing new eco-friendly products.
The Productivity Commission, in March, released its final report into climate change, in which it said insurance can help households, businesses and governments manage risk. Like the ICA, it said state taxes and levies are barriers to effectively tackling climate change, governments should not subsidise household of business property insurance, whether directly or by underwriting risks; and that the Australian Government should only proceed with reform that require all household insurers to offer flood cover if the benefits to the community exceed the costs.
The report has been sent to Government to be decided upon.