Industry suffers further setbacks as D&O appeal case stalls | Insurance Business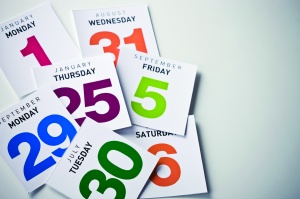 The insurance industry will have to wait even longer to find out if a Great Southern court decision that allows companies to use their directors & officers policies to pay their defence costs in court still stands, after a special application to appeal the move suffered an unexplained delayed.
It could be months before the outcome of plaintiffs' -
Chubb
Insurance and others – application for special leave to appeal the NSW Court of Appeal's decision on the Great Southern Case decision is known.
The plaintiffs were thought to be applying for special leave to appeal to the High Court on 14 March but this did not happen and no new court date has been set.
Insurance Business
understands that the case could be heard in June but this is as yet unconfirmed.
Mark Brookes, partner at law firm Carter Newell told
Insurance Business
: "I understand the application for special leave to appeal to the High Court from the previous court of appeal decision was listed for hearing on 14 March, and was stood over. No court transcript has been published and it is currently unclear why the application was stood over, and we are therefore awaiting a new date.
"This is an application for special leave to appeal – it is not the appeal itself. So even assuming special leave is granted, there will be a further wait for the appeal to be heard and determined by the High Court, and so there will be some ongoing uncertainty for some months, at least in so far as the position in Australia is concerned."
The
NSW Court of Appeal
, in July last year, ruled that directors can use their insurance proceeds to pay court defence costs, rather than use personal funds and risk bankruptcy.