Industry supplier in talks with brokers, underwriters over string of new offerings | Insurance Business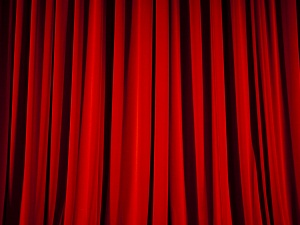 A global insurance technology company is in talks with a number of players in the industry which are to implement its telematics offerings – and says this year the industry will see a number of players come into the market with 'black box' technology.
Fresh from work with QBE to launch what was the first in-car black box technology
, SSP, which has bases in the UK, Asia, Africa and New Zealand, has unveiled its Australian strategy for the year.
Jerry Hall, business development manager told
Insurance Business
that the firm was in talks with a host of other insurers that want to implement telematics into their personal lines motor offerings. SSP is to roll out its facility nationally in Q2 this year.
Explaining how it works, Hall said: "It's cloud-based software as a service. We build the smartphone application, we do the processing and manage that for them and we provide the data to them."
Hall said that as telematics becomes more mainstream in personal lines, players in the commercial space are also looking at how such technology can be applied.
"2014 is a year when you will see a lot of larger insurers come to market with a telematics proposition," he added.
The IT provider is also rolling out a new "software as a service" offering to large brokers, underwriters and managing agents.
The software can be used to build products, and to manage underwriting and the collection of premium and removes the need for hardware. It is also due to be released in Q2.
"In Australia, we are beginning to see that underwriting agencies want to bring differentiated products to the market but their systems are inhibiting. Typically they are doing these things on paper-based Excel spreadsheets. It's high-risk for them from an auditing and regulatory perspective, particularly as their business grows."
SSP has been providing a number of its clients with piecemeal managed solutions on a one-on-one basis but Hall said the desire is to centralise it. "Holistic services are a key plank in the business for us in the future," Hall added.