Industry urged to drive home sharing awareness | Insurance Business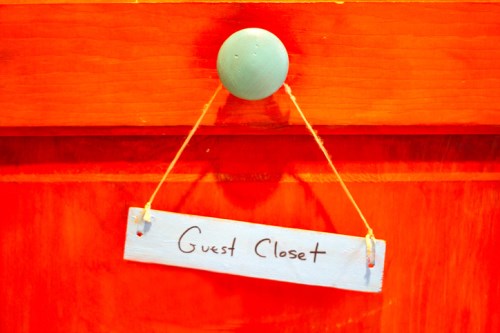 The insurance industry has an important role to play in the development of home sharing businesses such as Airbnb and Stayz, one industry head has said.
Mike Bartlett, commercial director of Sum Insured, said that as home-sharing gains popularity, the main thing insurers and brokers can do is help drive awareness and education for consumers on the risks these services entail.
"For insurance companies, I think it is really [about raising] awareness… they want to do the right thing by their clients," Bartlett told
Insurance Business.
"I believe in the good in people, I don't think people are trying to circumvent the system with their insurance company, I just think a lot of people don't really understand the system and haven't thought it through."
Airbnb launched its home protection insurance program in Australia in 2015. The policy, which offers up to $1 million in liability protection, has been made available to nearly one million customers across 16 countries and aims to placate the fears of some hosts who worry that insurance will not cover their temporary leasing.
IAG
also launched ShareCover, designed to help consumers using house listing services such as Airbnb and Stayz.
As the sharing economy continues its rise, Bartlett noted that brokers are being given a new way to engage with customers. If brokers are able to tap into the growing trend of people running small or micro-businesses from their own homes, Bartlett sees success in their future.
"People use insurance brokers because they value advice and the broker industry just plays a pivotal role in providing good advice to people," Bartlett continued.
"I think brokers, if they are aware that their client is renting their property out on one of these short-term sites, they can definitely play a very good role in creating an awareness and education programme."
With the insurance industry a key target for outside disruption, Bartlett said that the response to the sharing economy will provide a key litmus test for the future of the industry.
"The insurance industry has really been targeted as one of the industries that is ripe for disruption," Bartlett said.
"This is something that is here now… and this is the opportunity for the insurance industry to really start to show that they have the capability to take on these new challenges."
Related stories:
Driverless cars to cause a trillion-dollar disruption
How to stay relevant in the sharing economy