Innovation key for future success | Insurance Business Australia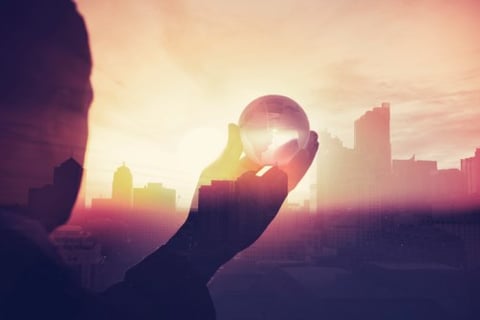 Reflecting on 2016,
Jared King
, head of client and broker engagement at
AIG
Australia, says the company is currently undergoing significant transformation, creating a "leaner, more profitable and focused" organisation.
"Our focus and execution in Australia has predominantly been on underwriting improvement; that is, matching pricing with risk exposure," he says.
"We also announced two further Managing General Agent agreements with
Nautilus Marine
and
MECON
… This is breaking ground for AIG in Australia, and we are really excited and encouraged by the level of professionalism and leadership of these underwriting agencies."
King believes organisations that make innovation a business priority, while recognising new entrants or disruptors, will possibly set themselves up for greater success down the track.
Continuing to talk challenges, King says, "I believe the pace at which the digital world is moving … it's challenging us all to be flexible in our thinking, and what the world offers tomorrow will be very different to that today. While most of what we see so far might have more relevance to consumer buyers, the evolution of 'sharing economies' may [impact] how SME business is traded in the not too distant future."
He adds, "Regrettably, cyber risk threats and exposures to consumers and businesses alike will continue, so there is an increasing need for awareness, resilience and a strategic risk management plan."
Turning discussion to next year, King believes the industry will find it challenging to achieve financial targets with increasing shareholder expectations of acceptable profit margins accompanied by sustainable growth and reduction in management expenses.
In 2017, King says AIG will continue to focus on its intermediated distribution sources and partnerships as it expands its footprint into SME and middle market commercial businesses.
"We have some exciting opportunities on the horizon and the key for us will be to execute these in a timely manner while improving processes and efficiency, and above all provide a level of claims service which is valued by brokers and clients alike," he said.
Related stories:
Insurance industry needs to evolve – AIG chief executive
AIG unveils new response program