Innovative strata project delivers on premium savings | Insurance Business Australia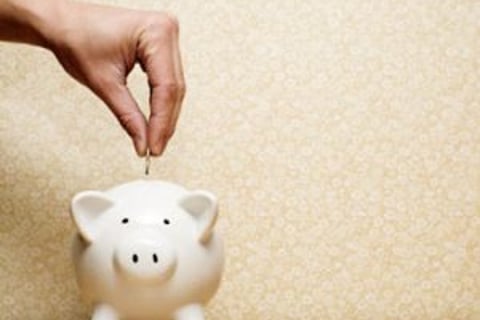 CGU
Insurance has announced that its strata building resilience project, which was designed to help lower premiums in Far North Queensland, has created $1.3 million in premium relief for home owners.
The project which has been used in over 7000 unit owners in the region has seen home-owners save over $150 on average with over half of those involved in the project securing a premium reduction greater than 10% according to a statement from the company.
CGU's wholly-owned subsidiary Strata Unit Underwriters (SUU) insures more than 500 residential properties in the region and has, so far, assessed 335 properties.
SUU expects to have offered the assessment to all of their customers, as well as those with CGU, by June.
Acting CEO of CGU,
Ben Bessell
, was delighted with the result and believes the project can still progress further and gives signs that mitigation can work in the North Queensland market.
"We created this strata building resilience project last year to help address insurance affordability in North Queensland and it has clearly been effective in doing that," Bessell said.
"The project is delivering tangible premium relief where it is needed and is helping to build more resilient and safer communities."
With almost three quarters of properties experiencing premium relief to date and the remainder having been assessed and provided with specific details to improve their resilience, the project is aiding cyclone preparedness in the area.
Bessell confirmed that CGU has been sharing its findings with Local and Federal government in a bid to aid the government's own resilience program in the area.
"At CGU we want to work with customers, communities and governments to deliver solutions that make a difference, and that's why we are also providing advice to the Federal and Queensland governments on our experience with these building assessments to assist in the development of their strata title resilience program," Bessell continued.