Institute heralds 'granular' approach to education | Insurance Business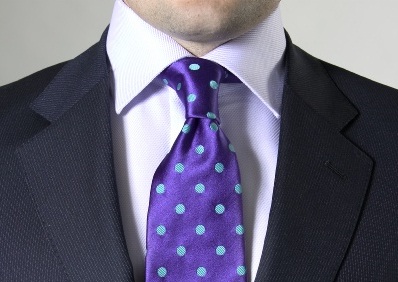 The Australia and New Zealand Institute of Insurance and Finance (The Institute) is to focus on delivering educational tools and services in "bite-sized chunks".
The Institute is currently undergoing a review of all its educational products and services and the new general manager of education, events and international, Anton Barnett-Harris, told
Insurance Business
that he is keen for The Institute to make educational offerings available for the industry professionals to access as and when they want to.
Barnett-Harris, who officially joined The Institute four weeks ago, said: "The general trend that I really want us to chase more is around developing innovative and digital products and services that is looking at where educational trends are going.
"The Institute is looking at innovation both in the sense of delivery and what is studied. We want to continue to offer qualifications but deliver them in bite-sized chunks so people can come in and out as they need to. We are looking at perhaps providing educational offerings in granular form."
Barnett-Harris said the Institute also plans to look at soft skills. He added: "We are quite excited about the future. We are getting as close to our network as possible to make sure what we produce is right for them."
Barnett-Harris joins the Institute from Pearson Australia where he was learning manager. He was also the regional director for Australia and New Zealand of Pearson's Edexcel.
Barnett-Harris said his18 years' experience in education will lend itself to the new role. He added: "I have a lot of experience in strategy. I think that is what Prue [Willsford, the Institute CEO] saw in me. She wanted a fresh strategic approach in education."
Asked why he joined the Institute, he explained: "I was looking for a senior general management role. Meeting Prue really sold it to me. I like what the organisation has done and what she plans to do. Prue is a dynamic and intelligent person, who has great plans for the Institute."
He said it is clear that one of big challenges for the broking industry is staff retention and attracting young people. He said education plays a huge part in recruiting and retaining talent.
"If you are teaching, training and engaging them in ongoing learning, they stay longer. How it affects churn is quite dramatic."