Insurance a 'complete life change' | Insurance Business Australia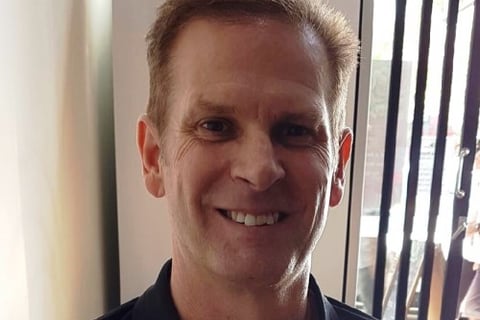 David Coe, managing director of Northwest Insurance Brokers, took a complete life change with his first job in the insurance industry.
"In actual fact, it was a complete life change," Coe said of his beginnings in the industry.
"I was working on farms, driving tractors and cane bin hauling, and thought I'd have a complete career change into an office environment and I started in life insurance first."
After a year on the life insurance side of the industry, Coe moved into an underwriting role before a missed promotion opportunity saw him make his bow in broking.
"I missed out on a promotion and one of my brokers that I was looking after, I was looking after 42 brokers at the time, rang and asked if I would like to manage their branch instead," Coe continued.
Coe left the industry for three years for a career in finance but came back and set up Northwest in 2010.
Based in Bundaberg, Coe was on the ground for major floods in 2010 and 2013 and said that the experience may have been stressful but was also a great learning experience for himself and the industry.
"It certainly was an eye opener," Coe said.
"It was very much a trying time but one thing I have learned and grown from that is how important policies are.
"One thing that brokers can probably lose sight sometimes of just how important that protection is for customers. We have little bingles with cars, we have the odd break and enter, all of those things are relevant but until you have a natural disaster it really puts insurance into perspective big time."
Coe said that helping the community recover after such damage was a career highlight and said that given the chance, he wouldn't change it.
"My career in insurance has been fantastic, challenging and the personal development certainly has been great," Coe said.
"I wouldn't swap it for anything else."
Related stories:
$100k charity trip 'a career highlight'
An insurance career reinvention
How a trip to New York inspired a new business