Insurance advice group seeks new blood | Insurance Business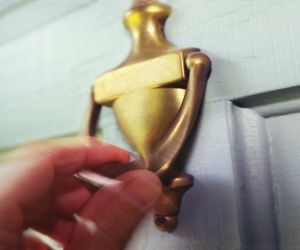 Life-risk insurance advice group Affinia has launched a recruitment drive to attract specialist life-risk advisers using Valentine's Day to vow that it would 'show the love' to potential recruits.
Affinia head Craig Parker says the group has not set specific numbers at how many specialists or businesses it hopes to attract but is aiming to increase its presence nationally and is currently in discussion with 12 practices. The group currently has 50 specialists in all states except Tasmania and South Australia.
"We are looking to attract like-minded people instead of setting a goal and being disappointed if we fail to reach it. We would prefer to grow numbers sensibly," Parker says.
The group used the significance of today's date to also release a set of values which include specialists becoming involved in the group's professionalism and community as well as demonstrating ethics within the office and wider community.
Parker says the promotion of the group's values was to promote the group's work internally but also to clients seeking life-risk insurance advice.
"There has been a lot of noise from the regulators about what we do and many people have begun to forget why we are in business – to assist clients. Insurance can be a lonely game and we want our businesses and clients to feel they are part of a community," Parker says.
Parker says the group, which was launched by TAL in October last year, is happy to see insurance advertised without advice because it is getting the message about insurance.
"However it is the role of insurance professionals to promote the purpose and role of advice, to their peers and to consumers as well."