Insurance agency ups capacity and extends appetite | Insurance Business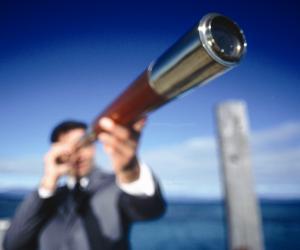 Specialised plant and equipment insurance agency CEMAC has increased its capacity and capability for the 2014 underwriting year.
After a successful renewal of its facilities at Lloyd's CEMAC now has extended its appetite to be able to offer third party property damage and general liability sections up to $40m.
This complements the existing cover which has no contractual liability holes and or gaps nor does a broker need to purchase a standalone cover or amend any existing contractual liability exclusion. Full business activity cover is provided removing the need to carry an additional liability program.
CEMAC has also established a new material damage and casualty binder to increase portfolio development opportunities into the mining and heavy development risks sector.
The broad list of ancillary protections for material damage and liability sections has been maintained with a suite of additional financial protection covers.