Insurance broker buys GI arm of financial planner | Insurance Business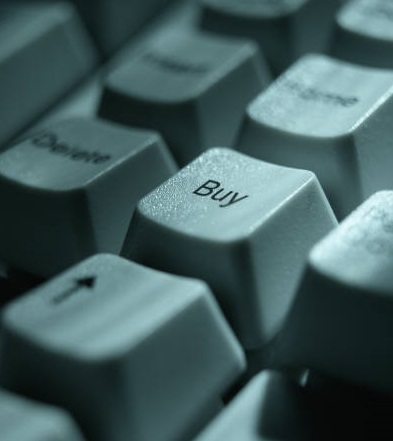 Simplex Insurance Solutions has purchased the general insurance arm of Victoria-based Ken Filbey Financial Services for an undisclosed sum.
As part of the deal, Simplex has acquired Ken Filbey's Kyneton office, which will work alongside Simplex's existing Ballart branch. Simplex has retained two of Ken Filbey's staff Peter Keegan and Maria Downes, bringing Simplex's total headcount to 12.
Filbey approached Simplex, which has a gross written premium of just under $5million, with the deal because he wanted to focus on the financial planning business.
Simplex founder and director, Kay Jackson told Insurance Business she was not looking to acquire business but was considering a succession plan. As a result, she approached Simplex's business development manager Angela Trainor to buy a stake in Simplex, before the company bought Ken Filbey's general insurance arm. Trainor is now joint director of Simplex.
"It was win-win all round as Angela wanted to buy a book of business and we work very well together, Ken wanted to sell, Angela knows the cliental and it solved my succession planning needs, too."
Looking to the future, Jackson said Simplex's GWP aimed to be just under $6m by the end of the 2014 financial year, with 15 staff and a possible third office in Geelong.
"Simplex will certainly consider any further offers of sale that come our way," Jackson said. "We are not actively seeking to buy as we have enjoyed a fantastic growth rate over the last five years without having to buy business previously, but we will never pass up the opportunity to purchase another book if it makes sense to do so and fits with our culture as with it did with our recent purchase."
This latest acquisition cements the companies' longstanding referral relationship, in which Simplex would assist Ken Filbey, an authorised representative, with technical and harder to place risks. Simplex also referred clients who wanted financial planning advice to Ken Filbey.