Insurance broker hit with lifetime ban | Insurance Business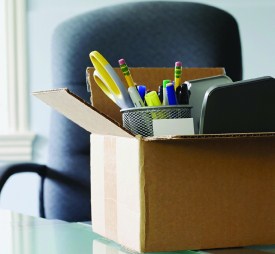 ASIC has permanently banned insurance broker Keith Son from engaging in credit activities and providing financial services after an investigation found he engaged in dishonest conduct.
The former Sydney-based motor vehicle finance and broker was the director of VIP Fleet (VIP).
ASIC found that Son helped numerous customers of VIP apply for motor vehicle finance and arranged for the loan proceeds, totalling approximately $150,000, to be paid directly into a bank account operated by VIP. ASIC found Son failed to pay the loan funds to the motor vehicle dealerships for which they were intended and instead used the money for his own purposes.
Son also arranged insurance policies on some vehicles and collected customers' premium payments but failed to pass them on to the insurers.
Deputy chairman Peter Kell said individuals licensed to provide financial services who blatantly disregard their duties are not welcome in the industry.
'ASIC will act to remove you from the industry if you fail to comply with financial services laws and breach consumer trust', Kell said.
Son has a right to review of ASIC's decisions by the Administrative Appeals Tribunal. ASIC's inquiries into this matter are continuing.
This case comes less than a week after insurance broker Craig Horsell was handed a $75,000 fine by Adelaid District Court for authorising insurance premium payments, totalling $414,299.87, from his clients into his personal bank account without buying the products they had requested. ASIC permanently banned Horsell from providing financial services in January of last year.