Insurance broker SME clients prioritising innovation | Insurance Business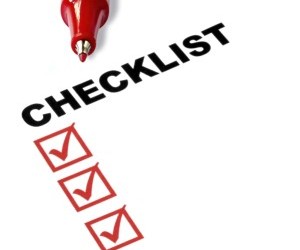 Current low growth conditions mean the SME clients of insurance brokers are more likely to invest in innovation to improve their productivity, according to new findings.
Research released by debtor finance provider Bibby Financial Services found that more than half - or 53.1% - of SMEs are currently focused on innovation in the short to medium term.
Surveyed for Bibby's July 2014 Financial Services Barometer, a third of all SME respondents said they are looking to innovate over the next 12 months, while a further 21% intend to innnovate over the medium term.
Most of these businesses - 67.4% - are looking to technological innovation as a high priority when it comes to their innovation strategy.
Meanwhile, 53.3% of small businesses with between 5 and 19 employees put product innovation as a top priority, while 51.5% of micro businesses are looking to customer acquisition innovation as a top priority.
The survey found that SMEs see a clear link between innovation in the businesses and future growth, improving productivity, generating higher quality products and services, increased customer satisfaction and having more efficient work processes.
Bibby Financial Services managing director Mark Cleaver said small businesses see innovation as a way to 'level the playing field' between themselves and larger businesses.
"Whether this involves spending more on social media to better engage with customers or product innovation to help attract new business, innovation is crucial for ensuring future growth," Cleaver said.