Insurance brokers among nation's least trusted workers, survey says | Insurance Business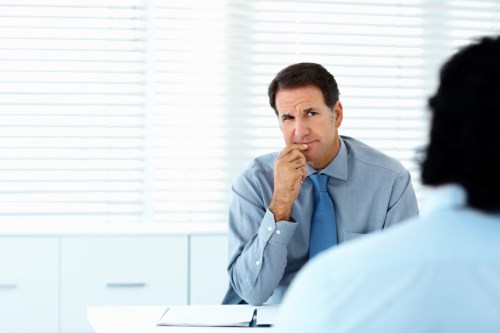 According to a new survey, insurance brokers are some of the nation's least trusted workers.
The latest Roy Morgan annual Image of Professions survey revealed that insurance brokers ranked only four places ahead of car salesmen (number 30), who were regarded as having the shadiest reputation.
The other biggest losers were advertising people and real estate agents at number 29 and 28 respectively, and insurance brokers weren't far behind at number 27 with only 11% regarding them as trustworthy.
Meanwhile, nurses took out the top spot for the 22
nd
year in a row, with 92 per cent of people voting nursing as the most trusted profession. Their fellow healthcare professionals – pharmacists and doctors – retained equal second position on the list of 30 jobs, each trusted by 86 per cent of people.
Meg Brideson,
ANZIIF
general manager, marketing and insights, said the results weren't surprising given that there is a disconnect between the public perception of those in insurance and the good and very valuable work that professionals do.
"This survey underscores the importance of engaging with communities on insurance. ANZIIF runs a number of community-based programs, such as Why Risk It – an initiative that introduces high school students to the role insurance plays in their lives; Careers in Insurance, which works to change perceptions of insurance and raise awareness of it as a career option; and Know Risk, a community resource that provides individuals and businesses with easy to understand, practical and engaging information on insurance and risk," she said.
She said it was interesting to note that ANZIIF's recent research of under-35s showed that 70.3% saw continuing professional development as important to showing a commitment to one's career and that 91.9% of under-35s agreed or strongly agreed that ongoing professional development was important to a successful career in the industry.
"This suggests that insurance professionals are not only committed to their careers but that they place great importance on doing good work for their customers and clients," she said.
"With 86.7% of insurance professionals saying they would recommend insurance as a career, we have many happy people working in the industry – and a big reason for this is the great work they do to help people."