Insurance Business announces Australia's top insurance employers for 2022 | Insurance Business Australia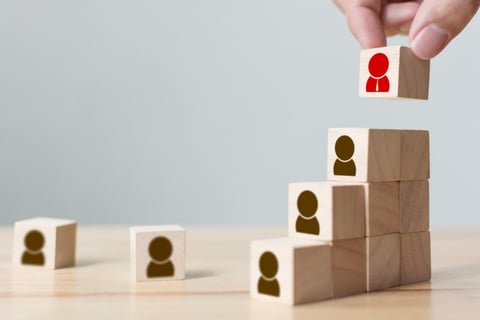 The COVID-19 pandemic and its impacts delivered extremely challenging conditions for hiring managers. In a competitive market, companies have focused on attracting talent by offering more appealing conditions. Now, Insurance Business has finalised its list of Australia's top insurance employers – those that have optimised their ability to attract and retain top talent.
Insurance Business Australia (IB) found this year's best insurance employers by inviting organisations across the country to fill out an employer form outlining their various offerings and practices. The IB team then asked employees from nominated companies to complete an anonymous form to evaluate their workplace from 1 (poor) to 5 (excellent) on various metrics, including benefits, compensation, culture, employee development, and commitment to diversity and inclusion.
Each organisation had to reach a minimum number of employee responses based on overall size to join the final list, with those achieving at least an 80% average satisfaction rating from employees named IB's top insurance employers in Australia for 2022.
Some of the awardees this year are:
James Toth, managing director of Kona Recruitment (Kona), the sponsor of this year's report, commented: "From the Kona crew and the insurance industry as a whole, a huge congratulations goes out to the 2022 'Top Insurance Employers' special report awardees. As a business that continually strives to put our employees first, it's incredibly important to us that we support and recognise those who are doing the same. This award is well deserved!"
Congratulations to all the winners! You may see the full list of awardees by reading the IB Top Insurance Employers 2022 special report, available for free, now.