Insurance Business goes from strength to strength | Insurance Business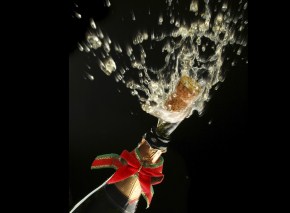 Insurance Business has been confirmed as the number one audited website for the insurance industry in Australia, with July being the website's busiest month since we launched in April 2012.
July smashed all our readership records, with nearly twice as many people logging onto Insurance Business last month than in June to read and comment on our winning mix of exclusive daily breaking news, video reportage, industry opinion and business strategy advice.
In total, we received more than 54,000 visits and 103,000 page views in July – a figure checked and approved by the Audit Bureaux of Australia. The number of visits we received was more than five times the traffic of any other audited site for insurance brokers.
"We're overwhelmed with the support we've received from all parts of the insurance industry, and particularly brokers," said Insurance Business editor Kevin Eddy. "We estimate that our daily eNewsletter is read by eight out of ten insurance brokers, who clearly value our fresh approach to reporting on the industry.
"I'd like to thank all our readers for their support and interaction in our forums," added Eddy. "We look forward to continuing this stellar growth and providing an independent voice for the insurance industry in print and online."