Insurance Business goes global | Insurance Business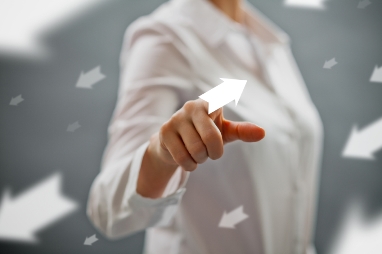 Insurance Business
is expanding its reach in the insurance industry, launching in Singapore and the UK in November and December 2015 respectively.
The increased geographical footprint will mean print and web offerings for Europe and Asia from February, boosting access to international content and audiences.
With the latest launches,
Insurance Business
now produces a mix of print and digital content for Australia, New Zealand and the wider Asia-Pacific region, as well as the USA, Canada and UK.
This means significantly increased content generation capabilities, ensuring
Insurance Business
can deliver the most comprehensive and timely coverage of industry news on a global scale.
If you are looking to expand your marketing in APAC,
Insurance Business
can support you so please don't hesitate to get in touch.