Insurance Business reveals Australia's fast brokerages | Insurance Business Australia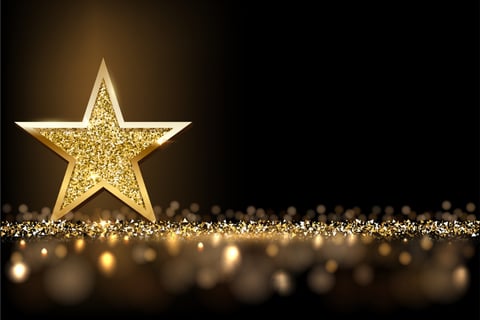 Growth is good – but fast growth is something special. That is what the winners of this year's Insurance Business Fast Brokerages awards have achieved – racking up more than 30% combined in GWP, revenue and broker headcount growth over the last two years alone.
Earlier this year, Insurance Business invited nominations for its Fast Brokerages awards to recognise the firms that had thrived in the face of the COVID-19 pandemic. It asked brokerages to list their revenue totals over 2020 and 2021, in addition to other growth milestones before the nominations were evaluated.
A total of 25 brokerages made the final Fast Brokerages list, with a further eight celebrated as Fast Starters having been in business for three years or less.
Among the winners were:
You can read more about each winner by clicking on the links above. However, for the full list of Fast Brokerages and Fast Starters, read the report, for free, now.