Insurance CEO goes the distance to help kids with cancer | Insurance Business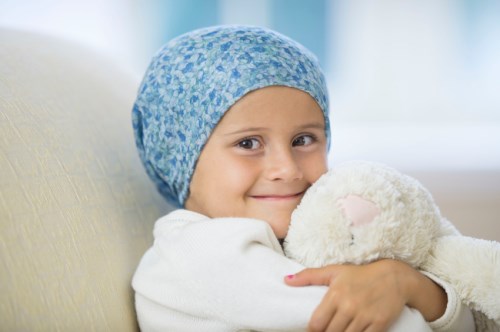 Berkley Insurance chief executive officer Tony Wheatley will put the pedal to the metal for 12 hours for the third year in a row in a bid to help cure childhood cancer.
The Sydney-based bigwig will be donning his Lycra and cycling as many kilometres as he can during the epic closed circuit, team endurance cycling challenge to raise money for kids who endure the challenge of cancer treatment.
He said cancer prevention is a subject dear to his heart, having had two friends with prostate cancer in the last six months.
"I also have an eight-year-old daughter and the thought of kids her age contracting cancer really drives me to support this ride.
"Twelve hours on the bike is nothing compare to what these kids go through every day and anything we can do to help find a cure has my support," he said.
This year his goal is to beat his record of 230kms.
"Last year I suffered cramps for the last couple of hours and that reduced the distance so this year I'm focussed on breaking 250kms", he said.
One of the biggest obstacles he faces on the journey is smashing through the pain barrier mid-afternoon.
"Those couple of hours after lunch are when the mind starts to play games with your body and standing up straight at the end is always a bit of a challenge. And 12 hours leaning over the handlebars can play havoc with your back."
All proceeds of the event go to the Children's Cancer Institute which is the only independent medical research institute in Australia that's wholly dedicated to putting an end of child cancer.
To support Wheatley in his quest to put an end to child cancer click here:
http://endureforacure2016.gofundraise.com.au/page/TonyWheatley1