Insurance company lodges IPO prospectus | Insurance Business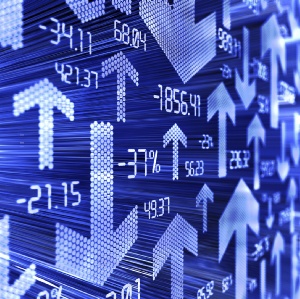 Travel insurance provider Cover-More has today lodged a prospectus for an IPO with
ASIC
detailing plans to float on 19 December with an opening share price of $2.
The company expects to raise $521.2m under the offer, with a market capitalisation of $635m, according to the prospectus.
A total of 260.6 million shares will be offered under the institutional offer, broker firm offer, priority offer and the employee offer. The total number of shares on issue on completion of the offer will be 317.6 million.
Cover-More expects to commence trading on ASX on a conditional and deferred settlement basis on 19 December; and trade on an unconditional and deferred settlement basis on 23 December; and commence trading on ASX on a normal basis on 24 December.
The existing investors including Crescent Capital Partners and key executives will retain 41.1 million and 14.5 million shares respectively.
For more details on the IPO, read tomorrow's edition of the Insurance Business Online newsletter.