Insurance company names new joint venture company | Insurance Business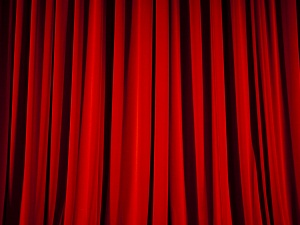 Calliden
Insurance Limited is to go live into a new joint venture with niche personal lines agency Famous Insurance in Q3 as part of 2014 plans to build for future growth.
As reported in March, Calliden's strategy for future growth consists of investing in technology to connect to broker platforms - initially with Steadfast Virtual Underwriter (SVU) in the second half of 2014 - as well as growing new products through carriers and building relationships with joint venture partners.
Calliden, which restructured the business to align it with the managing general agency model in 2012, will act as the insurer for Famous.
Calliden CEO Nick Kirk told delegates at the group's annual general meeting that it is on track to complete licencing, marketing and advertising commitments, as well as upgrades to systems and processes.
Kirk also reiterated the 2014 NPAT of $7.5m to $9.5m.
"Now that our transition strategy has been almost completed Calliden can focus almost single-mindedly on the achievement of sustainable earnings and revenue growth in 2014 and beyond," he said.
The transition strategy included improving and streamlining the corporate structure, reducing its risk profile by transition portfolios to an agency basis and adding new revenue streams in the form of fees to most agency products.
In other news, non-executive director Gordon Smith has retired as director of Calliden.
The board thanked him for his "significant contribution" to the company since joining in October 2008, and wished him the best in his future endeavours.