Insurance company rolls out offering as businesses look to expand overseas | Insurance Business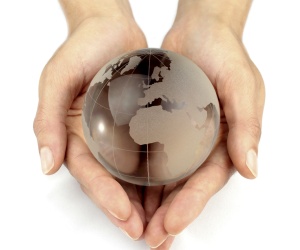 AIG
has launched a new line of multinational commercial property products and services as more Australian companies seek opportunities overseas in order to grow.
AIG says rather than concerned with swingeing cost cuts, companies are now looking for "strategic opportunities for growth".
The new offering, the Property Management Performance Series, is designed to protect companies as they expand abroad.
George Stratts, AIG president, global property said: "Middle market companies are shifting their focus from deep cost cuts to strategic opportunities for growth, including global expansion."
Cover includes expanded coverage, loss prevention engineering, and risk management solutions for mid-sized businesses confronting global risk exposures. The policy also offers optimized business income coverage, which provides clients the flexibility of choosing settlement on either a gross profits or gross earnings basis after a loss, whichever results in a greater loss calculation.
AIG's Property Performance Series is initially targeting mid-sized businesses in Canada, Australia, Europe, South Africa and the United States, though the company plans to expand the policy offering to businesses in other countries later in 2014.
As part of the new Property Performance Series, AIG is also scheduled to roll out several industry-focused policy forms tailored to provide coverage enhancements for clients in different industry segments, including healthcare, higher education, manufacturing, real estate and retail.