Insurance company to invest in new wave of entrepreneurs | Insurance Business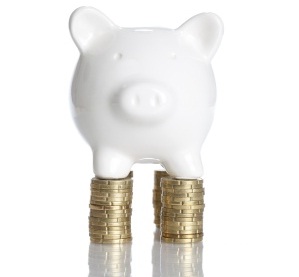 Hollard has declared that it will reinvest the proceeds of selling its stake in Ausure to Steadfast in the "next wave of insurance entrepreneurs".
Hollard completed the sale of its stake in Ausure Group to Steadfast for an undisclosed sum, as part of a larger acquisition of 72.3% of Ausure by Steadfast.
Hollard Australia CEO Richard Enthoven told
Insurance Business
that the business will look to reinvest the proceeds of the sale in other businesses.
Enthoven explained that Ausure's managing director Troy Brown had approached Hollard and asked if it would consider exiting its minority investment in the business, so that Ausure could become an Authorised Representative arm of Steadfast.
"Like the Brown family, we believe that Ausure can be turbo-charged under Steadfast's ownership and we look forward to taking the proceeds from this sale and reinvesting them into the next wave of insurance entrepreneurs," Enthoven said.
He added: "Hollard has a robust history of supporting insurance entrepreneurs and we are immensely proud of our association with the Ausure team and the Brown family. We backed the Brown family when the Ausure of today was a mere vision and are incredibly proud of what has been achieved together."