Insurance company unveils new liability product in Aussie first | Insurance Business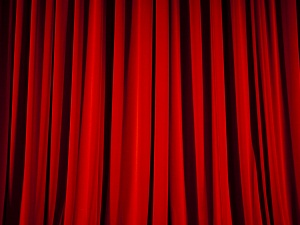 MECON Winsure Insurance Group has this week released a standalone contractual liability policy wording which it says is the first of its kind in the Australia.
The policy covers injury or damage an insured is responsible for under contract, and is not restricted to the construction industry or dependent upon any other policy. It contains limits for legal and other costs, shortfall in another policy, bailment obligations under hire or lease contracts, contractual dispute costs, damaged underground services, and mitigation costs.
MECON Winsure says it has already received numerous enquiries from existing and new clients, and has made a number of sales.
"Initial feedback from brokers is that this product is long overdue," MECON Winsure CEO Glenn Ross said. "Brokers have been waiting for a contractual liability policy wording that covers most industries and occupations and isn't restricted to construction".
"Other companies will offer some sort of solution but they tend to be attached to other policies. This is a standalone one and not many provide contractual liability at all, probably because they are accustomed to general liability policies as well as others.
MECON Winsure brought the product to market after recognising that SME businesses could not obtain standalone contractual liability.
"A lot of the international players with large accounts and clients can get contractual liability added on to a general liability product but it is difficult in the SME space," Ross told Insurance Business. "Because it is a standalone product we can look at all industries and their need for it comes down to what their contractual risk is. It does not impact their existing insurance arrangements."
MECON Winsure says the contractual liability policy is designed for the contracts involved in specific single projects or contracts encountered in annual business and has a flexible limit of liability.
"The limit of liability is up to the client," said Ross. "There are actually no contractual requirements for the limit of liability required by this policy. Furthermore, cover can be extended to include contractors and subcontractors of the insured and the policy automatically allows for hold-harmless agreements."