Insurance consulting firm ICPS sends help to Fiji | Insurance Business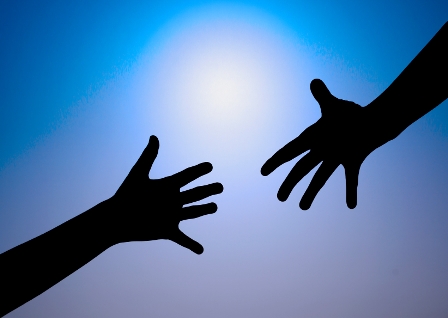 Building and engineering consultancy ICPS Australia has announced that a two-man team has travelled to Fiji to help the island as it recovers from Cyclone Winston.
Managing director of the firm, Brad Nicholls, and major loss manager for Queensland and New South Wales, Phillip Boydell are liaising with loss adjustors across the islands to ensure that ICPS are ready to help with rebuilding projects once allocated to the company.
Speaking from Nadi, Nicholls said that travelling around Fiji was "almost surreal" as some areas were untouched by the cyclone whilst others have been flattened by high winds and tidal surges.
"We understand about 11 island resorts are damaged and hope to reach some by water taxi soon," Nicholls said.
"We've offered our services to assist here in Fiji as there are entire villages that need to be rebuilt."
Nicholls has also contacted the Red Cross's Suva office to offer disaster recovery assistance as the business has a memorandum of understanding with the organisation in Queensland to assess and design emergency shelters.
Earlier this week, foreign minister Julie bishop pledged an additional $10 million in aid for Fiji as it recovers from the devestation of the record-breaking cyclone which hit the nation on 20 February, killing 42 people.
To donate to the Tropical Cyclone Winston Red Cross appeal,
visit the Red Cross website
.