Insurance council service hits milestone | Insurance Business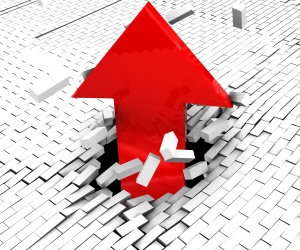 The
Insurance Council of Australia
has announced that its
Find an Insurer
consumer service has passed a major milestone with three million site searches in three years.
The referral tool was launched in 2012 at the request of the Financial Ombudsman Service and allows consumers and businesses to search 251 general insurance categories offered by 114 insurers.
The site has seen three million online product searches with nearly 100,000 telephone inquiries the ICA revealed.
ICA CEO, Rob Whelan, said the take-up shows how essential the service is for the Australian insurance industry.
"
Find an Insurer
provides an easy way for people to connect with insurers and their products. This take-up rate data shows Australians are taking an active interest in their insurance needs," Whelan said.
"A key focus of the ICA is to help improve consumer understanding of general insurance products. Accordingly,
Find an Insurer
works hand-in-hand with the industry's financial literacy initiative,
Understand Insurance
, to provide consumers with clear and reliable information about insurance products."
The ICA also revealed the top five insurance categories enquired about since the service was launched three years ago with public liability leading the charge.
The top five is rounded out by home, residential strata, small business and pre-existing medical conditions for travel insurance.