Insurance disruptor Ensurance inks major deal | Insurance Business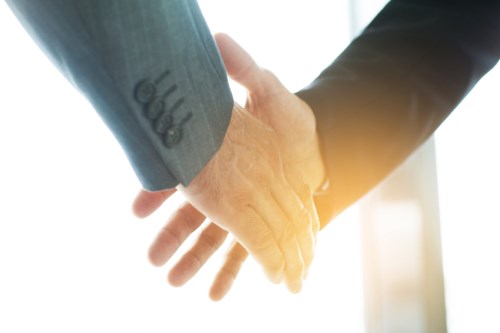 Ensurance
has announced a white label deal with financial services group N1 Holdings that will see the insurance disruptor offer products to N1 customers via an innovative IT platform.
The deal will see Ensurance offer landlord and home and contents insurance to N1 customers across its financial services business.
Stefan Hicks
, managing director of Ensurance, said that the business expects more deals of a similar nature in future as the business looks to continue its growth.
"We are expecting more of such partnerships in the near future," Hicks said in a statement to ASX.
"The momentum Ensurance is experiencing for our bespoke insurance platforms is an indication of the demand the market has for our services and capabilities."
N1, an Australian-based mortgage broking business, runs the first and only Chinese language online comparison website for mortgage and car loans and hicks noted that Ensurance will look to utilise N1's position in the community as the business looks to expand internationally.
"N1 adds new dimensions from their dynamic niche position in specialising with the Chinese speaking community and could give us another potential beachhead into China as we look to expand our business internationally," Hicks said.
Ren Wong, managing director of N1, said that the business is pleased with the deal as they look to become a one-stop-shop for their customers.
"We are very pleased to announce this agreement with Ensurance for the provision of their general insurance products to our customers," Wong said.
"This is another step for N1 to become a leading financial services company of choice, with an expanding range of products for out mortgage customers."