Insurance employment rises in Q2 2016 | Insurance Business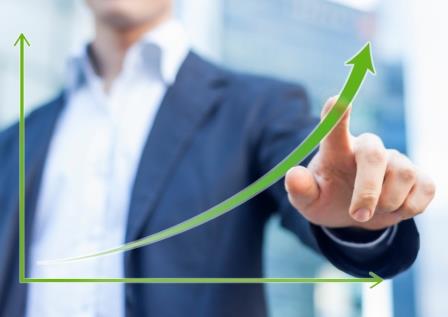 There has been an increase of 2,300 roles across financial and insurance services between March 2016 to May 2016, according to the latest data released by the Australian Bureau of Statistics (ABS).
The increase in financial services roles represents a slight improvement for the sector in the second quarter of 2016; and a 10 per cent increase in finance employment − or an additional 41, 000 roles − compared to 12 months ago, said recruitment specialist Robert Half.
David Jones, senior managing director at Robert Half, Asia-Pacific, said: "Employment trends in the financial services sector are in line with current volatility being experienced in the broader market."
Noted Jones, the slight growth in financial services roles in the 2
nd
quarter of 2016 is in contrast to the downward trend experienced in the last quarter.
This instability, Jones explained, reflects the underlying behaviour of the current labour market, which as the ABS trend data shows, is seeing a rise in part-time work.
"This [rise in part-time work] is not surprising given the overall easing in employment growth in Australia for the first half of 2016. The rise in part-time work is usually a sign of employers' uncertainty about the strength of current demand, or worried about a softening demand in the future," said Jones.
"This," Jones continued, "is where interim employment or a flexible hiring policy becomes an effective tool for employers."
Recent research from Robert Half revealed that 85 per cent of Aussie CFOs, both in SMEs and large companies, plan to work with interim managers in 2016.
"82% of Australian CFOs say working with experienced interim managers is cost-effective and 81% say it is efficient. Companies who hire interim managers can gain strategic advantages on a cost reduced basis with greater flexibility," explained Jones.
Related stories:
How does your workplace rank in gender equality?
The biggest cost of a bad hire