Insurance experts identify current trends in Australian PI insurance market | Insurance Business Australia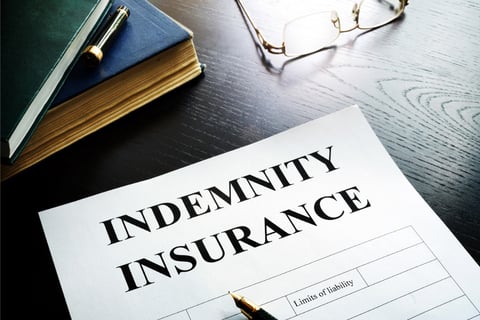 Conditions in the Australian insurance market professional indemnity (PI) insurance market have started to improve after a period of rapidly rising insurance premiums, the occurrence and persistence of the COVID-19 pandemic, and other challenges.
In an Insurance Business TV (IBTV) Executive Insights panel sponsored by Allied World and FTA Insurance, insurance leaders shared the current trends in the PI insurance market.
Andy Wass, insurance broker at JMD Ross Insurance Brokers (JMD), told IBTV that insurers are showing appetite again. He met with a senior Lloyd's underwriter face-to-face in the week prior to the recording, which "was great," he said, and an indicator of business returning to normal.
"In relation to structural engineers and geotechnical engineers, which have been really difficult accounts to place the last two or three years, there's actually a market there now, which is a really good sign for this year and going forward," Wass said. When asked about his predictions for the country's PI insurance industry, Wass said he expects to "see a little bit more hardening this year."
Meanwhile, Ben Robinson, placement manager – professional and executive risks at Honan Insurance Group (Honan), said insurers are now more risk savvy and are being more careful in risk selection.
"We're also seeing minimum deductibles be applied to a lot of PI insurance programs, which essentially is trying to insulate those insurer portfolios for those smaller under deductible limits claims," Robinson added.
Find out more about the current trends insurance experts see in the Australian PI insurance market and what they expect to happen to the market by watching the IBTV episode "PI insurance at the crossroads".