Insurance giant denies plans to send jobs overseas and reveals it's creating 50 more | Insurance Business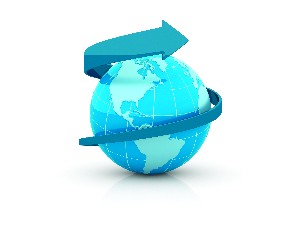 Insurance giant QBE has yet again been forced to deny job cut rumours after speculation that it planned axe almost 50 Australian jobs in its workers compensation department.
It has been reported that QBE is to send 700 jobs from New South Wales to the Philippines, including 46 workers compensation jobs.
A QBE spokeswoman assured Insurance Business the 46 roles would remain in Australia.
"QBE considers Workers Compensation case manager roles to be critical to the management of injured workers and they will remain in Australia," she said.
"Our case managers will remain in Australia because we recognise the importance of the face-to-face interaction with injured workers and employers."
The spokeswoman added that QBE planned to increase the number of case managers in the short term across the country by more than 50, which includes an increase in NSW case managers.
"QBE recognises the importance of case managers supporting injured workers and their rehabilitation to work towards the best possible return to work outcome."
Earlier this month, the insurer conceded it would offshore 700 jobs to the Philippines and that this would affect Australia, Europe and North America. It was rumoured that 150 jobs would be axed in Sydney. QBE has denied the claims.
Meanwhile, QBE has pulled out of providing builder's insurance in South Australia.
The insurer said "current economic climate has led to significant builder insolvencies and home owner claims".
"QBE has reassessed its participation in the South Australian market and we consider it no longer viable as significant increases in premiums would be required."
The insurer has vowed to honour the policies it has written and work with the Government to develop a long-term solution.