Insurance giant saves Aussie jobs | Insurance Business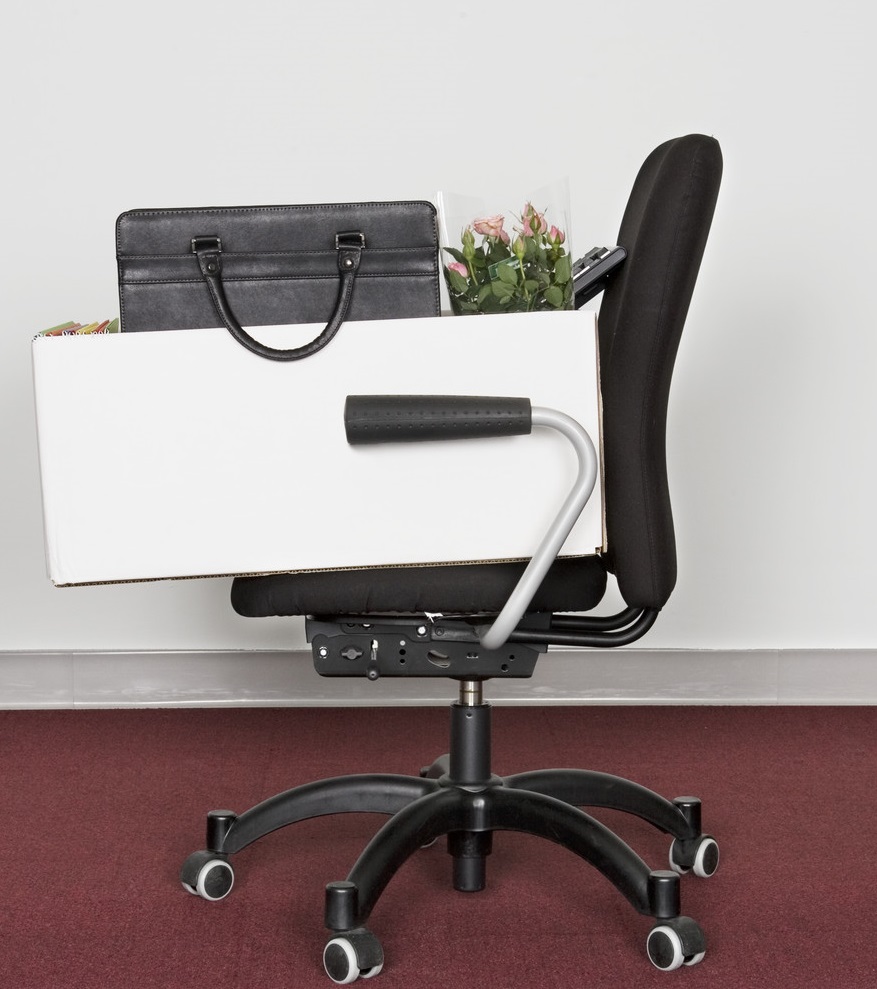 QBE Australia has put paid to concerns that scores of local staff will lose their jobs, revealing that just 39 had been made redundant as part of the group's transformational programme.
Australian and New Zealand CEO, Colin Fagen said in an update to investors yesterday that of the 521 Australian staff affected, as of mid-June, only 39 have been made redundant.
Around 190 have been redeployed, 15 have accepted voluntary redundancy and may opt back into redeployment, 52 were contractors whose contracts were not renewed, 51 left through natural turnover and 174 are currently in the redeployment process. A further 50 have opted to work in QBE Australia's new shared services centre in the Philippines which it says will free up local staff to focus on front end management.
As part of the program, the insurer is creating 700 jobs in the Philippines through the establishment of the Global Shared Services Centre in Manila, which will provide back office administrative services. Fifty Australian staff members have taken roles in the GSSC.
In explaining how the Manila base will assist the Australian branch, Fagen said: "We are moving the components of roles, not full roles. […] Some processes and admin will be done by Manila. Core underwriting and processes remain in Australia."
He added QBE was creating a "delineation" of work and that the function of the GSSC was not a "criticism of Australia".
Fagen said that processes originally carried out by Australia have been structured and transferred to the GSSC before rehearsal and are gradually going live.
"Processes have not just been lifted and shifted. They have been redesigned," he added.
John Neal, group CEO, said the Australian transformation plan was on track for majority completion by Q1 2014. The insurer would continue to strive for operational excellence, he said, with this being the "first wave".
The Australian and New Zealand QBE operations are targeted to deliver an annual run rate benefit of at least $85m by the end of FY15.
Group CEO John Neal said the insurer was still on track to deliver at least $250m by the end of FY15.
Across the QBE group, the finance, HR, claims, operations, IT and non-claims procurement departments will be affected by the transformation plans. A "significant portion of the global workload" will fall under the GSSC. QBE has also undertaken a review of current processes to eliminate waste.
Within HR, payroll has been outsourced for Australian and European operations; and administrative processes have been moved to the GSSC.
Back office claims have been moved offshore, and a blend of GSCC and outsourcing arranged have been implemented for the North American business.
Within IT, two data centre will be consolidated per division within IT, and services will be enhanced due to process simplification and automation via outsourced delivery centres.
Non-claims procurement will see the group implement wide strategic sourcing and procurement capability, establish global category management with global accountability, and work with business units to deliver savings while maintaining quality.
Asked if QBE was concerned labour turnover will rise due to offshored jobs, Neal said the challenge was transferring knowledge from retiring staff to existing staff but that the insurer has processes in place so that it continues to educate its existing staff.