Insurance industry council in foreign pitch | Insurance Business Australia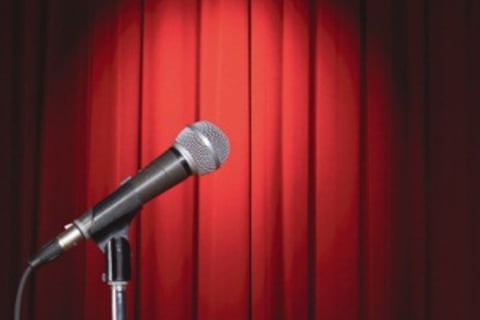 The Underwriting Agency Council (
UAC
) and Lloyd's Australia have given a presentation to Lloyd's Singapore service companies on the benefits of UAC membership.
The industry council underlined the progress being made towards their 2020 Strategic Plan, which includes expansion into the Asia Pacific region, at the presentation held on Monday.
Lloyd's general representative in Australia,
Chris Mackinnon
, UAC general manager
William Legge
, and UAC deputy chair
Lyndon Turner
made the trip as UAC hopes their expansion would "provide an industry voice," for the area.
The pitch-makers stressed that an industry council gives "agencies credibility with regulators and industry recognition, provided confidence to agencies' security, confirmed adherence to a code of practice, and enhanced agencies' status in the marketplace," UAC said in a statement.
UAC said that the council has "established a solid membership base in Australia and built a well-structured support organisation for members. It has expanded its service offering to New Zealand and was now offering its services to the Asia-Pacific region."
With 87 members in Australia and 9 in New Zealand, UAC are hoping that some of the 18 Lloyd's service companies in Singapore follow suit.