Insurance industry council urges state support | Insurance Business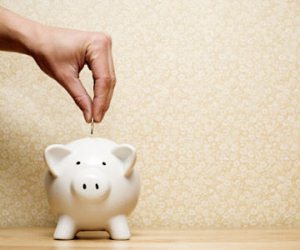 The
Insurance Council of Australia
(ICA) has called on Australia's Premiers and Chief Ministers to commit to the abolition of insurance taxes.
Widely regarded as an inefficient tax that can damper insurance purchasing leaving many homes and businesses at risk, insurance stamp duties are in the spotlight again thanks to the upcoming Commonwealth tax review leader's meeting.
ICA CEO Rob Whelan has sent an individual letter to each leader calling on each government to abolish stamp duty on insurance purchases, labelling the taxes as "inefficient."
"Apart from the negative welfare effects arising from the distortionary effects that inefficient taxes on insurance have on resource allocation and economic growth, they are highly regressive and contribute to the incidence of underinsurance and non-insurance," Whelan writes.
Whelan says that taxes on insurance are one of the most inefficient and inequitable revenue-raising methods used by governments and provide a negative stimulus to many insurance buyers.
Whelan believes the abolition of state stamp duties will help lead to "a reduction in the dual problems of under and non-insurance" and help to create "a more resilient community with greater capacity to recover from catastrophic events and place less demand on government resources in the aftermath of an event."
The planned tax review offers a rare chance for governments to reform which Whelan urges each leader not to squander.
"The Commonwealth tax review offers a rare opportunity for comprehensive reform and Premiers and Chief Ministers should take advantage of it by proposing at the Leaders' meeting that eliminating stamp duties on insurance policies be dealt with as part of the review."