Insurance industry in 'urgent need' of a shake-up | Insurance Business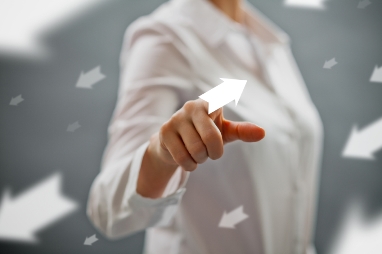 The insurance industry is in Australia "needs an urgent shake up," according to one business leader.
Director of insuretech firm Insured By Us, Ben Webster, said the industry needs to change its outlook on the launch of the businesses first foray into providing insurance in the country.
"Insurance in Australia needs an urgent shake up," Webster said.
"Customers know that the business comes first and they come second and they are tired of solving business problems for insurance companies.
"It's time for insurance to step into the light and be transparent by putting customers first."
Insured By Us, the insurance platform provider behind Woolrths Travel Insurance and Real Travel Insurance, unveiled its latest offering with a travel insurer aimed at Australian women and their families.
The new brand, called Travel with Jane, marks the first foray of the insurance platform provider into the direct space and Webster wants to change the male-focus of many insurers in the key sector.
"Two thirds of our travel policies are purchased by women, but insurance, as with most financial products, is overwhelmingly geared towards male consumers," Webster continued.
"Engaging Australia's female travellers is a key business growth opportunity for us."
Webster stressed that the business is about more than insurance as they will look to "empower women" through their use of financial services.
"Our first priority is to empower women to have confidence in the products they're buying, to explain our products clearly and without omission, so that women can make their policies work for them," Webster said.
Webster noted that the business will look to be as transparent as possible in its dealings with consumers as it looks to restore faith in the insurance market.
"We're talking about sharing the so-called secrets to getting the best out of travel insurance and about avoiding common claim pitfalls.
"This boils down to educating the customer and ensuring a successful and painless claims process. We hope this process will win back trust through transparency and an unwavering customer-centric approach." Webster concluded.