Insurance industry needs to evolve – AIG chief executive | Insurance Business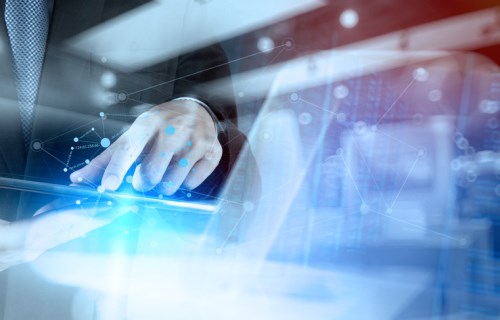 The insurance industry needs to evolve to stay ahead of disruption, according to one executive.
As insurtech and emerging risks, among other factors, make their presence felt on the market, the industry needs to match changing customer expectations.
Matt Harris, chief executive of
AIG
Asia Pacific, said that the industry needs to evolve in a number of different ways as disruption continues to escalate.
"The growth of fintech will continue to drive change and disrupt the insurance sector, which will need to evolve to seize the opportunities offered by disruptive technologies," Harris told
Insurance Business.
"Insurers will need to address shifting customer expectations in terms of product design, invest in digitalisation to meet the needs of the new breed of tech-savvy customers, and leverage analytics and usage-based insurance programmes to advance the underwriting process."
Harris noted that insurers that come to terms with changing technology in markets across the region will be able to succeed in the future.
As new entrants and insurtech continue to make their way into the market, insurers will need to be able to differentiate themselves in a bid to hold their market share with brokers and consumers alike.
Client expectations continue to shift and insurers and brokers need to focus on building greater trust with clients to ensure their growth over the coming years, Harris said.
The industry should focus on communication with clients and portraying an accurate representation of the insurance industry and the products available, so clients move away from price-driven decisions and begin to make choices based on policy wording and best-fit.
The soft market continues to have its presence felt on the insurance industry. With premium pricing beginning to harden in some markets, and with green shoots visible in others, Harris said that pricing will be a key issue in 2017 and beyond.
"Insurers will have to re-think their strategy around certain lines of business and their pricing position and indeed their expense orientation as many insurers simply cannot sustain the current pricing levels in the long run," Harris continued.
Related stories:
AIG unveils new response program
AIG to offer Brexit insurance