Insurance industry 'on the cusp' of major change | Insurance Business Australia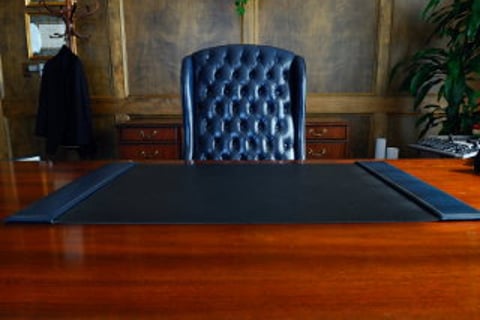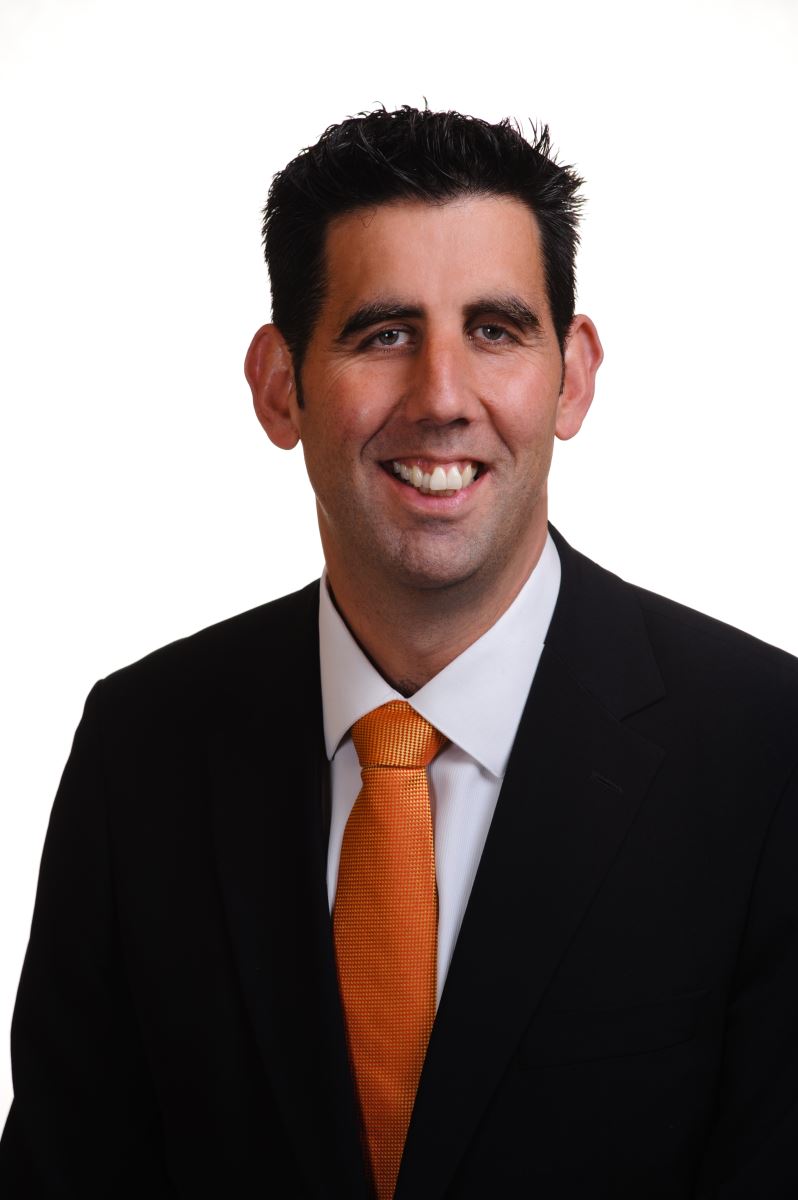 Alec Gardner, general manager advanced analytics ANZ at Teradata, tells Insurance Business about the biggest challenges facing the insurance industry, how brokers can adapt and insuring his record collection.
Why insurance and data and analytics?
I'm a mathematician and have always I loved using maths and data to solve problems and make improvements. Being able to apply data and see improvements is very rewarding.
From an insurance point of view, the industry is on the cusp of major changes and further disruptions. I think it's an area where we will see a lot of growth and opportunity.
How would you change the insurance industry?
From our position, Teradata is less driving the changes and more in a role to support the changes the insurance industry is currently facing in terms of digitisation and automation.
Also the industry is in need of new models to support clients in the sharing/collaborative economy. Data and Analytics are key capabilities to better understand and manage these challenges.
Best advice you've ever been given?
I was once getting very passionate about a challenge at work and my boss at the time advised me - 'you're right! But being right is overrated'. He was spot on. It's a phrase that can be applied in many situations and carries many lessons.
What's the most important thing a broker can do to develop their business?
They should maintain a personal and differentiated service as a value proposition. To do this they really need to get to grips with the new automated economy and advise customers on how to take advantage it and understand the risks involved. A well-established example is the change in liability of automated processes, such as self-driving cars.
Brokers themselves should also consider new forms of partnerships, potentially with other industries to be able to better understand clients. To do this they should be looking to data analytics to help achieve this.
What is the strangest thing you've ever arranged cover for?
As a consumer, I once had specific insurance for my record collection.
If you were Prime Minister for one day, what would you do?
I would extend the Gonski funding to make sure children are educated properly in resourced schools. I would also invest more in programs to apply analytics into child welfare and juvenile justice, focusing on prediction and prevention.
What's the biggest challenge facing the insurance industry today?
Insurance brokers must stay across the challenges and benefits of automation and of new business models arising from the development of a sharing economy.
They must stay relevant and focus on improved customer experience and provide services and advice on the liabilities of the sharing economy.
NRL, AFL, soccer or other?
Football (as we say in Scotland). I'm cursed and blessed by being Scottish (and now also Australian) and having family from Motherwell and Newcastle. I was never given a choice of teams to follow and can ever be accused of having inflated expectations!
If you could invite three people to dinner, dead or alive, and excluding family and friends, who would they be and why?
· Sir Ken Robinson – Author and speaker on education and change. He's a brilliant speaker and one of TED's most watched.
· Thom Yorke (from Radiohead) – Amazing musician, always on the cutting edge and mixing genres and styles.
· Eddie Izzard (English stand-up comedian) – to bring some humour to the table.
Complete this sentence: If I wasn't in insurance/data analytics, I would be…
...A full time football coach or manager