Insurance industry playing catch-up on tech | Insurance Business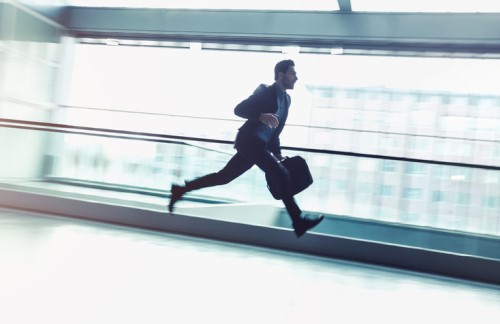 Global investment in insurtech companies surged to new highs in 2016, crossing the $1 billion mark for the first time in history.
The investment in insurtech more than doubled from last year's $590 million as 91 deals were recorded in the insurtech space, representing a 23% increase.
Martin Blake
, global head of fintech in insurance and national sector leader of insurance at
KPMG
, said that the insurance industry is "playing catch-up" in terms of investment in technology as other areas of financial services streak ahead of the industry.
"Interest in insurance has grown significantly through 2016," Blake told Insurance Business.
"We found many insurers have really been somewhat hampered by legacy IT systems and really haven't had the bandwidth to focus on innovation and that has left the industry very much behind other segments of financial services, such as banking."
A worry for Australian brokers is that fintech investment in the country hit a record high of $656 million in 2016, up from $185 million in 2015.
Want the latest insurance industry news first? Sign up for our completely free newsletter service now.
Australia offers an ideal testing ground for insurtech businesses as the country has one of the highest rates of engagement with digital devices and more can be expected in technological developments in the market, Blake said.
The industry is moving away from a 'push mentality' of force-feeding clients products to a 'pull mentality' of understanding clients and solving the risks behind the insurance solution, Blake said.
For brokers, this change will require a deeper understanding of clients to remain relevant.
"Having a deeper understanding of the risk considerations for different customers is going to be important in terms of brokers being relevant and providing solutions that really meet the needs of their clients whether they be in commercial or personal lines insurance," Blake continued.
Related stories:
ANZIIF to hold its first insurtech conference
What the future of insurance looks like