Insurance industry sees profit bump | Insurance Business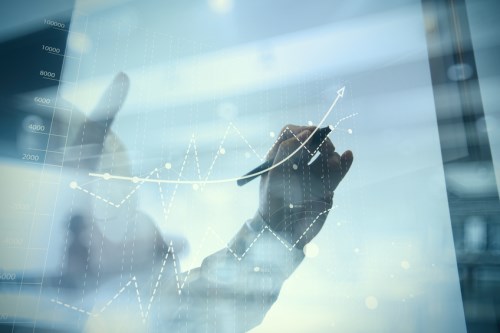 Net earned premiums and gross incurred claims fell for the Australian insurance industry over the previous quarter - but the industry saw higher profits, the latest figures released by APRA show.
In its
Quarterly General Insurance Performance Statistics
, APRA noted that the industry had a solid quarter while insurers upped their levels of reinsurance.
"Total industry net profit after tax in the year ended September 30, 2016, was $3.1 billion, up from $2.4 billion from the previous year," the report states.
Meanwhile, net earned premium for the industry stood at $30.6 billion, down 3.4% from the previous year ($31.6 billion) while outwards reinsurance expense was $13.5 billion, an increase of 25.3% on the previous year ($10.8 billion).
On the claims side, net incurred claims fell by 9.9% to $20 billion, compared with $22.2 billion the previous year. This decrease was driven by a drop in gross incurred claims, down 7.1% and "mainly due to decreases in gross incurred claims for the short-tail property classes of business, particularly for houseowners/householders, and fire and ISR," according to the report.
On the back of a reduction in net incurred claims, the underwriting result for the industry hit $2.6 billion, compared with $1.1 billion the previous year.
The net loss ratio for the industry came in at 66%, down from 70% the previous year.
Related stories:
APRA: Almost half of insurers suffer cyber attack
APRA chief to insurers: Get house in order